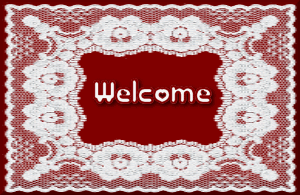 A SPECIAL VALENTINES PAGE
FOR MY MOM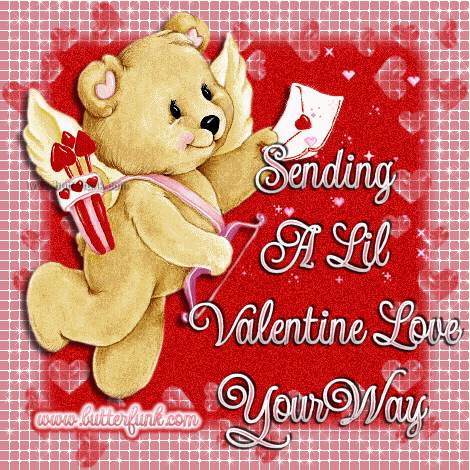 TO ALL MY MOM'S FRIENDS

I am doing this for the most Beautiful Lady in the World, My Mom.
It is a surprise, you see like a lot of Moms with ANGEL'S up in Heaven,
you don't realize how much we see and know.
I know my Mom is starting to get my page ready,
and I want to get this done before she does.
I hope I can..
Lee's last drawing to me for Valentines Day 1999.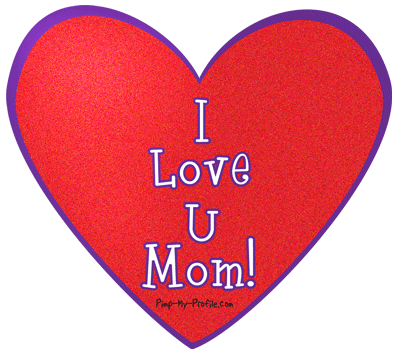 MY WORDS OF LOVE
TO MY BEAUTIFUL MOM

My Beautiful Mom, my words can't describe
How very much you always meant to me
Your gentle touch, your smiling face
Your loving ways you looked at me

Your love for life, the little things
That made you laugh, despite your pain
Your words of great encouragement
That gave me confidence again

The love you shared with everyone
I now know was sent from GOD above
And I was so very Blessed because
I always had a part of that love

I always use to tell you many times
A better Mom, there just couldn't be
I always loved you so much, you were my Best Friend
And much much more than that
A True Mom To Me

YOU WILL ALWAYS BE MY VALENTINE
FROM THE HEAVEN'S ABOVE
I WILL LOVE YOU ALWAYS
YOUR SON/ANGEL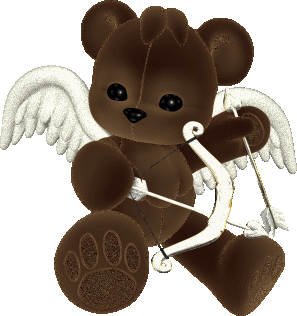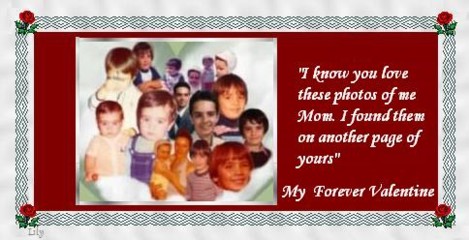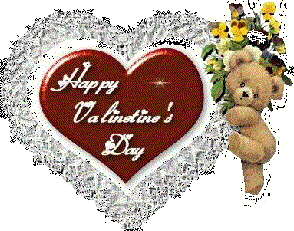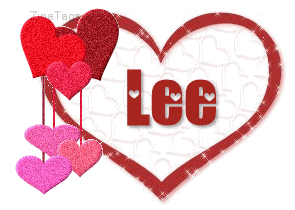 Mom I loved your poem you wrote for me last year,
I want to keep it on my page.

My Valentine's Poem For Lee

So many Valentines Days have past
Since the last one we spent together
All I have left are memories
And those I will cherish forever

You were only four months old
When you're first Valentines Day arrived
I always thought you would always be mine
Why was it you and not me that didn't survive

You left behind one of you're drawings
For many Special Days through out the year
I use them every year for these special day
As they will always be to me so very dear

For you I always send your balloons up to HEAVEN
Buy you're gifts and keep them with all the others
While I am still here on earth, for the rest of my life
I will continue doing what I do for you
I know I am not alone, I am just like all the other MOTHERS

YOU WILL ALWAYS BE MY VALENTINE
I WILL LOVE YOU ALWAYS
MOM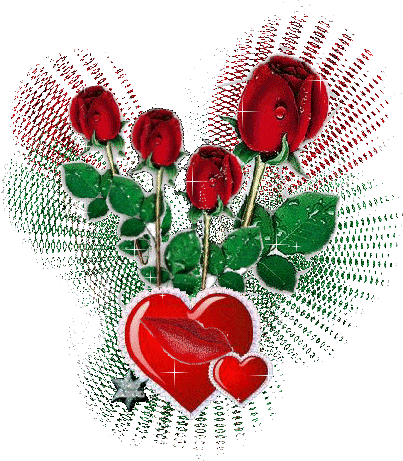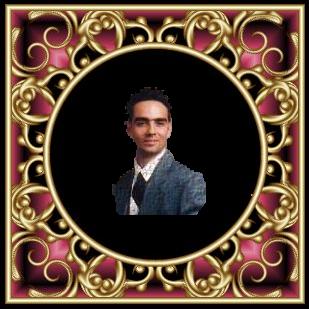 Mom I left the photo of me above as I know you love photo's of me in that grey suit,
my name I left too so people will know it is me in the photo.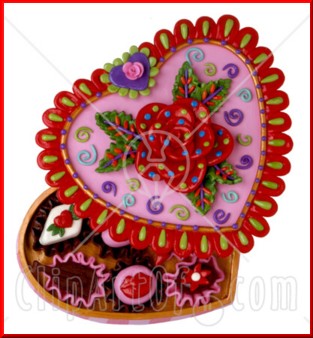 Mom I hope you like what I have done here. When I thought of doing this, as much as I use to know about computer's,
I never really did know anything about background pages, graphic's etc, so I sneaked back into all your pages, and by the way
Maria and Patricia you do some wonderful work, my Mom is very lucky to have you both as her friends.

When I found this page, I realised that it was last years background and song, I liked them both, especially the song,
right back at ya Mom. good choice. I just hope Maria doesn't mind that I have changed things around.
Sorry Maria if I have caused you any problems.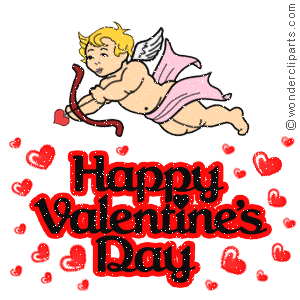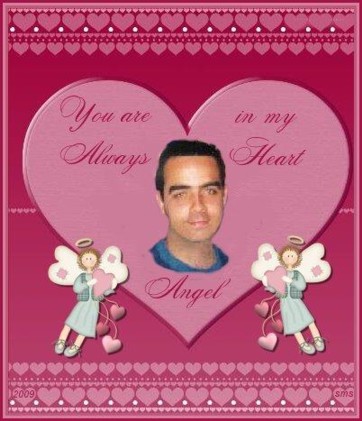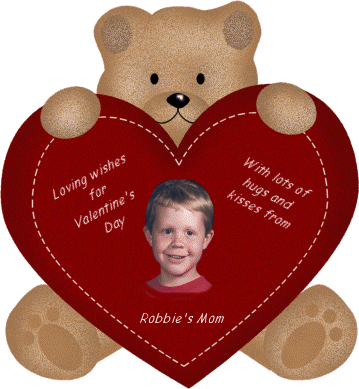 Thank You Saralyn and ANGEL Robbie.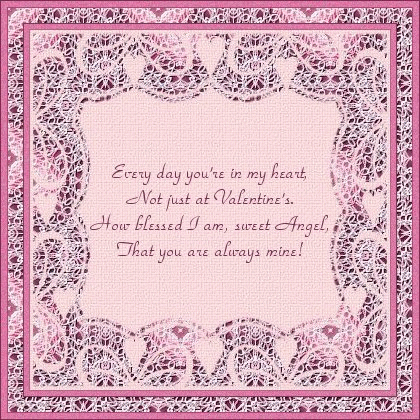 Robbie Smith Memorial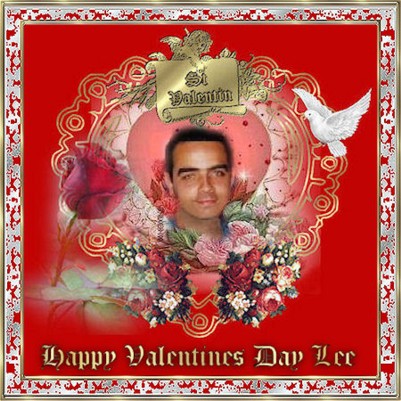 Thank You Linda and ANGEL Tina.
Tina's Memorial Page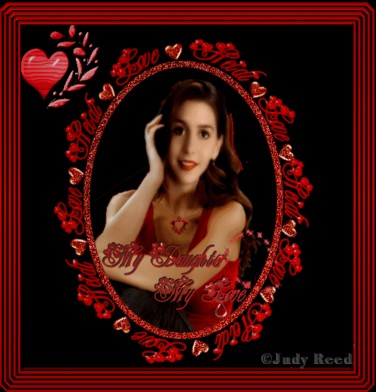 Thank You Judy And ANGEL Heidi
Missing Heidi Reed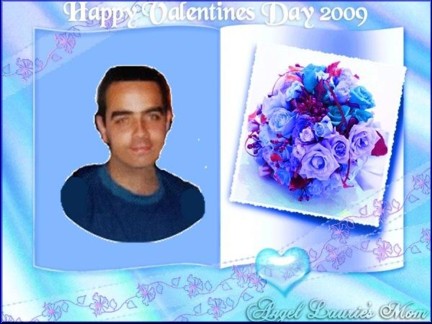 Thank You Shirley And ANGEL Laurie
Angel Laurie's Home Page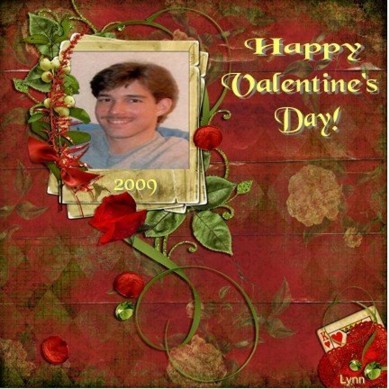 Thank You Lynn And ANGEL Ken
In Memory of Our Precious Ken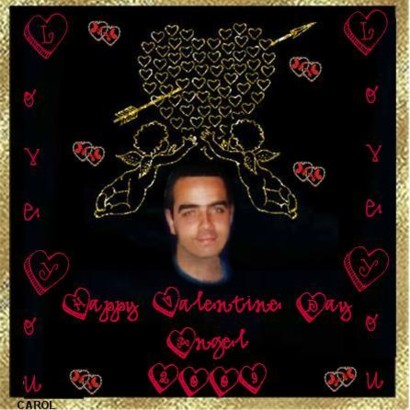 Thank You Carol And ANGEL Michael
My Angel Son Michael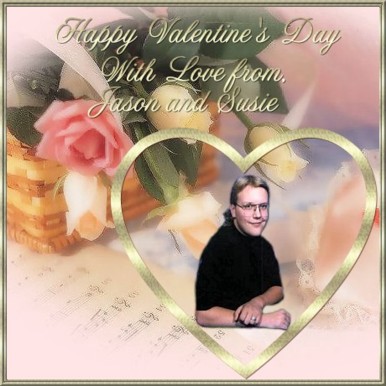 Thank You Susie And ANGEL Jason
Jason Christopher Dunn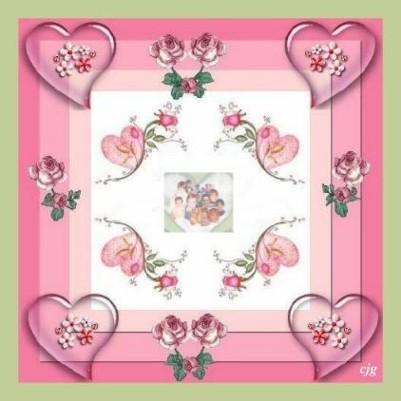 Thank You Cindy Jo And ANGEL Michelle
Our Angel Michelle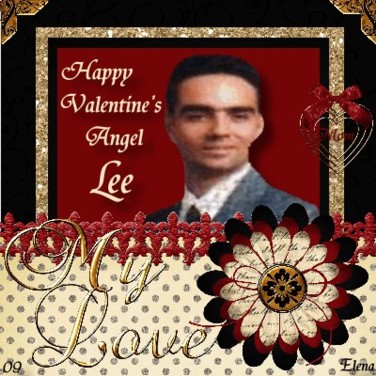 Thank You Elena And ANGEL Dennis
Dennis Yarbrough's Memorial Page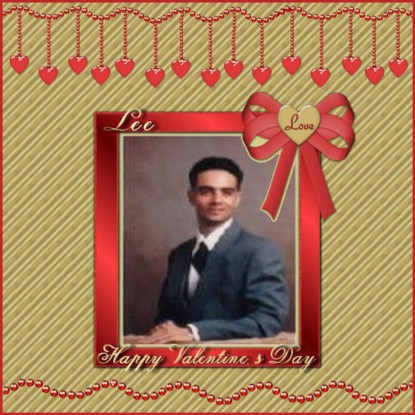 Thank You Donna And ANGEL'S Corey And Michelle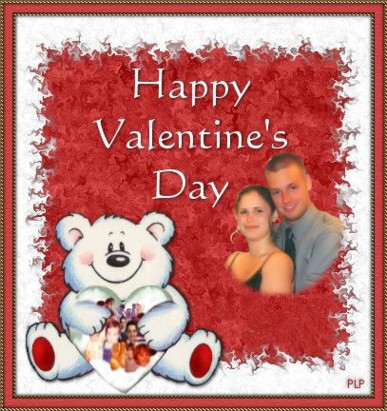 Thank you Donna it is my pleasure to have your ANGEL'S added with my Lee.
In Memory of Our Angels Corey and Michelle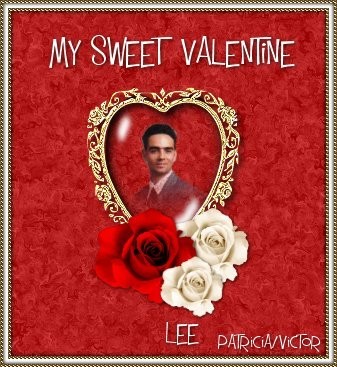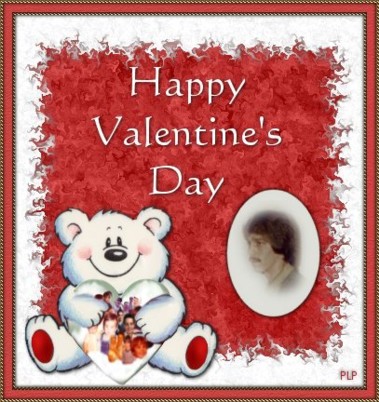 Thank you so much Eternal Friend for the two Special gifts above,
Victor and Lee, a pleasure to have
Treasured Thoughts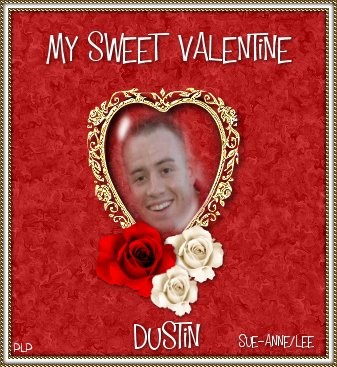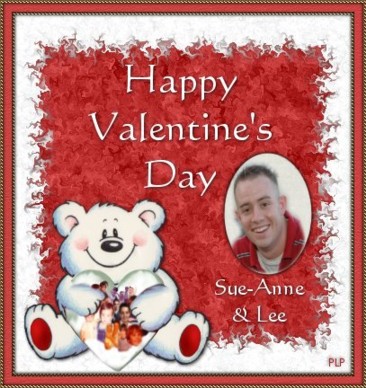 Dear Patti
Although I sent you these gifts, I wanted your ANGEL to be part of Lee's page.
Lee and Dustin together, perfect.
Links to All Dustin Memory Pages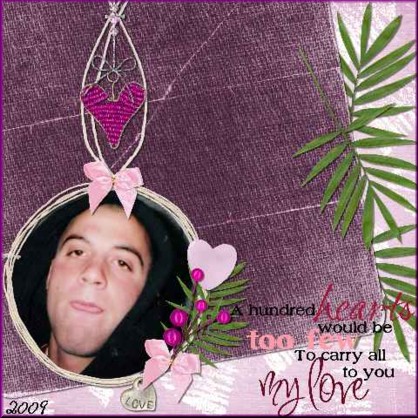 Thank You Judi And ANGEL Andrew
Angel Andrew's Site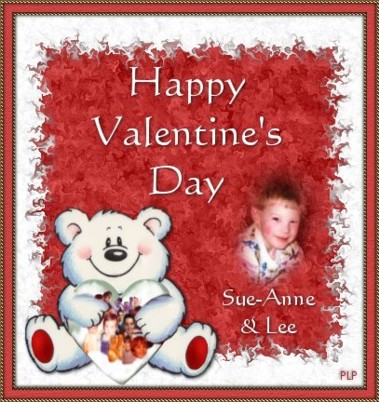 Maria,
It is a pleasure having your ANGEL Christopher on Lee's Valentine's page.
My Little Valentine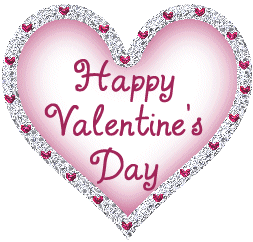 Please also visit With Love On Valentine's Day