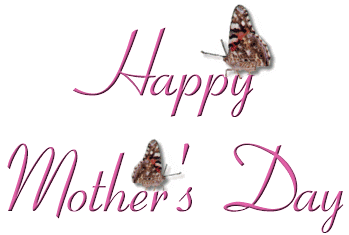 In Loving Memory Of
Lee Henry Aguilera
10-17-1974~08-14-2000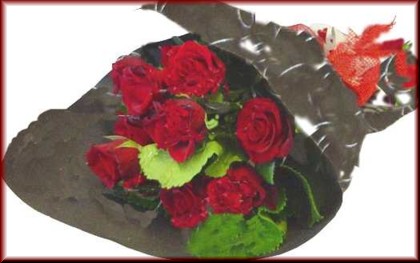 MOTHERS DAY THROUGH THE EYES OF MY ANGEL
I am doing my Mothers Day Page through the eyes of my ANGEL Lee.
Most of you know this drawing was one of his last ones to me, just like Valentines and Easter.
Whatever he gave me, one thing flowers was one of them.
So this page will be things that Lee would give me, even send me now from Heaven if he could,
I know he would. I am also going to write a poem through his eyes and heart,
the way he use to see me, and still does.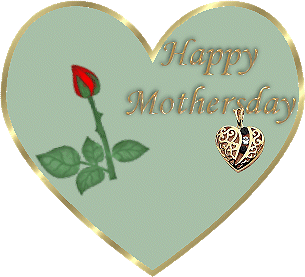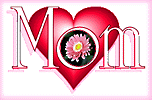 THIS IS FOR YOU MOM

All Mothers should have a Special Day
Especially a Mother like you
You always tried to have a smile on your face
Always Kind, Loving and True

You taught me things thoughout my life
Knowing you the way I did
From the time my life begun
I kept them with me MOST of the time
And I remembered every one

I remember too when you became ill with ms
I use to think how would it affect our lives
Selfish of me to think that way
But you were so strong with everything you did
To watch you it cut me like a knife

I knew it just wasn't because of the ms
That so many times you looked so sad
You know how much that use to hurt me
You knew then and you still know now why
I used to GET SO ANGRY AND MAD




There were so many times
I wished I could have taken this all away
Then I felt I became more of a burden to you
Because of my illness
DAY AFTER DAY AFTER DAY

I know you all suffered along with me
The 18 months I tried to end my life and was ill
Especially for you after all you had been through
There wasn't a day that was quite and still

I know you wondered then and probably still do
Why I asked to be put in the hospital a few days Before I Passed Away
I thought without me at home you could find more PEACE EVERY DAY

I am sorry Mom it didn't really work did it
I honestly didn't mean to cause you anymore ANGUISH AND STRIFE
I was just hoping what I did
You would find a little more PEACE IN YOUR LIFE




Then that day came when I had to say GOODBYE
My Body was still there but my Soul wasn't
It felt I died all over again
When I had to see you cry

It has been almost eight years
Since the day I passed
But not one day has gone by
That I have seen you really happy
I just didn't know the pain would last

Until GOD calls you HOME
I know it must be hard for you to understand
When I say how Happy and Healthy I am
And living in The Promised Land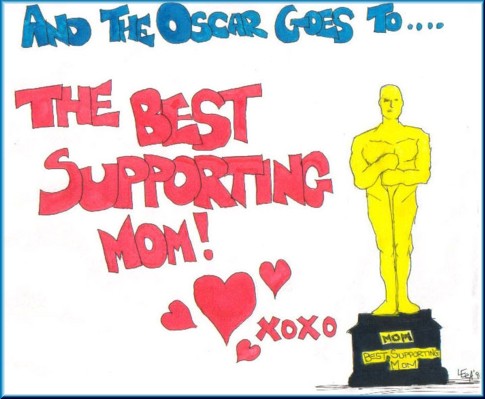 I LOVE AND MISS YOU MOM
ALWAYS HAVE ALWAYS WILL
YOU HAVE ALWAYS BEEN MY BEST FRIEND
UNTIL GOD CALLS YOU HOME
PLEASE TRY AND BE HAPPY
I WILL BE WAITING AT HEAVENS GATES
WHERE WE WILL BE TOGETHER AGAIN

HAPPY MOTHERS DAY MOM
I WILL ALWAYS LOVE YOU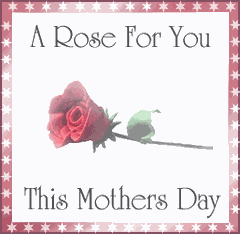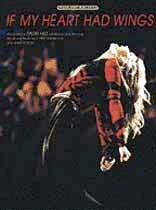 My Mom always loved Faith Hill, she probably still does, so I am going to ask Maria if she can put on this page Faith Hill's "If My Heart Had Wings" because I know for sure if my Mom had wings,
the first place she would visit would be me in Heaven.
Here's To You Mom
HAPPY MOTHER'S DAY
I LOVE YOU SO MUCH
YOUR SON/ANGEL LEE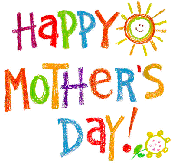 If My Heart Had Wings
Performed by Faith Hill

Damn these old wheels
Rolling too slow
I stare down this white line
With so far to go
Headlights keep coming
Loneliness humming along
Who poured this rain
Who made these clouds
I stare through this windshield
Thinking out loud
Time keeps on crawling
Love keeps on calling me home

I'd jump all these mountains and take to the skies
Sail through the heavens with stars in my eyes

If my heart had wings
I would fly to you and lie
Beside you as you dream
If my heart had wings

We both committed
We both agreed
You do what you have to to get what you need
Feeling you near me with so many miles in between
Lord, it ain't easy out here in the dark
To keep us together so far apart

If my heart had wings
I would fly to you and lie
Beside you as you dream
If my heart had wings

Stuck on this circle
Spinning around
Cut loose from this rope
That's tying me down

If my heart had wings
I would fly to you and lie
Beside you as you dream
If my heart
If my heart had wings
I would fly to you and lie
Beside you as you dream
If my heart had wings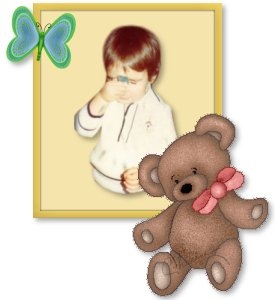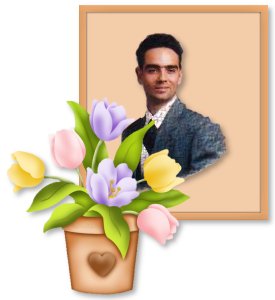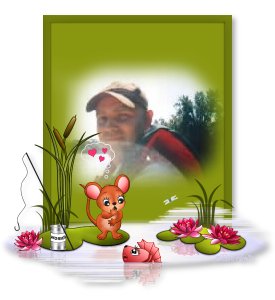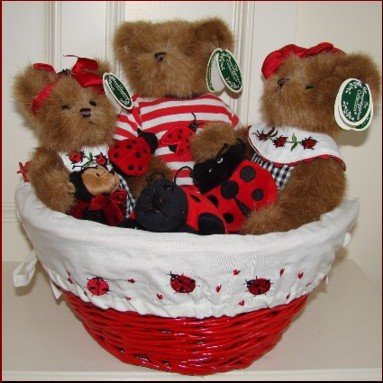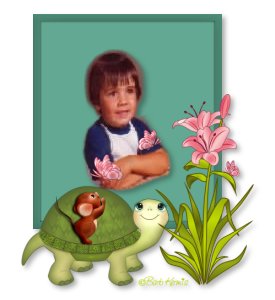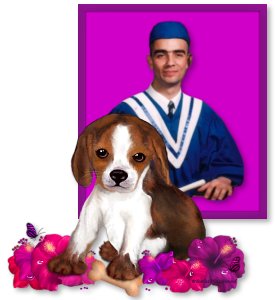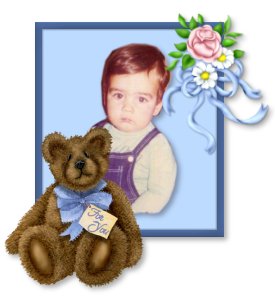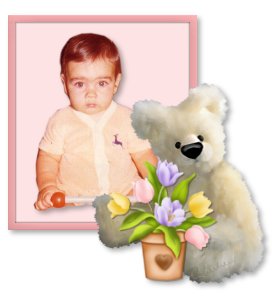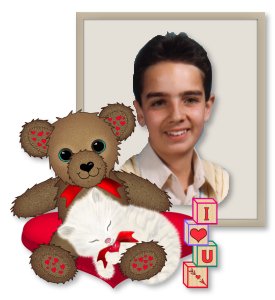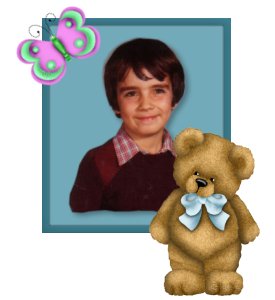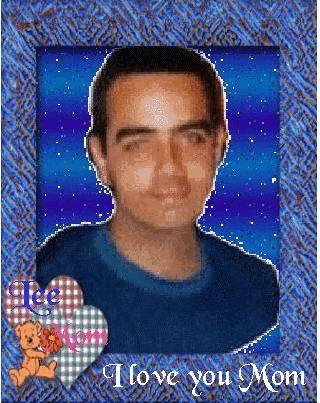 Made With Love
By Deanne Mum To Jacob McLeod-Steinmetz
Also Known As 'Aussie Angel Jacob'
Jacob's Memorial Site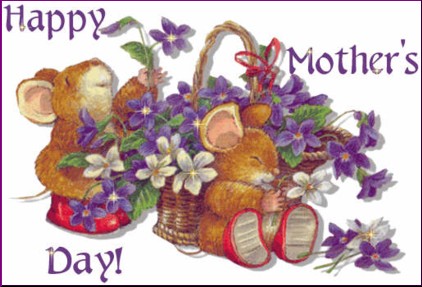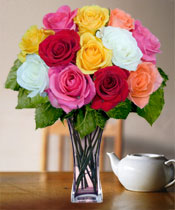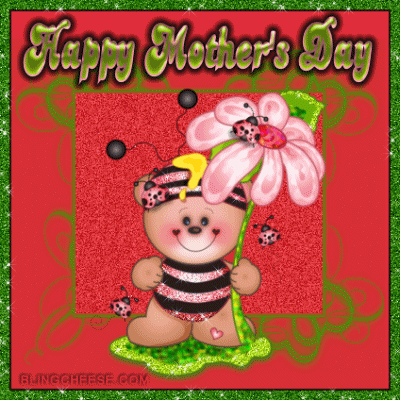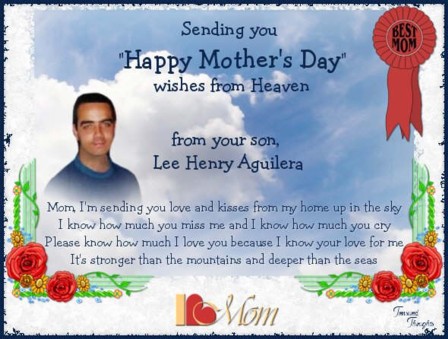 Dear Maria -
I wanted to surprise my Mom by updating my page for Mother's Day again, with some brand new graphics. Because my Mom is always looking at photo's of me, I thought I would give her a page full of me, well not as many as what she does have, but it will be a surprise. So I dropped an e-mail to Patricia, and she told
me where I can find the Mother's Day graphics.
I want to thank both Patricia and Maria for what you do to help my Mom, and the so many friends
that my Mom has met on line, and the gifts you give each other.
Thank You All
ANGEL Lee.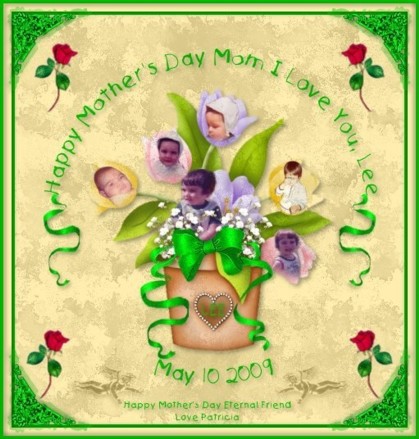 Thank You My Eternal Friend Always And ANGEL Victor
Treasured Thoughts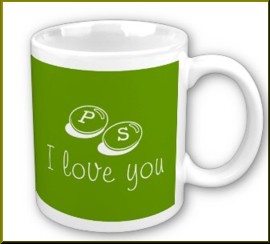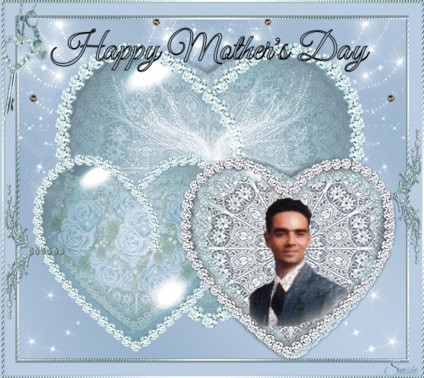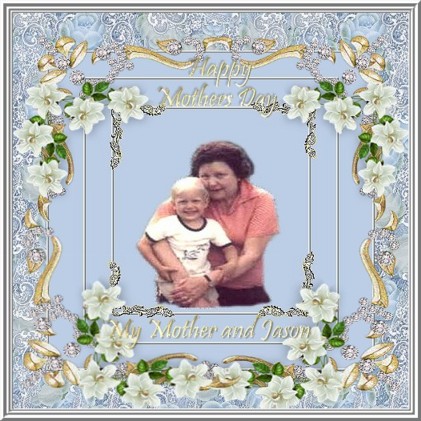 Wishing you a peaceful and HAPPY MOTHER'S DAY this sunday.
Love and Light, Susie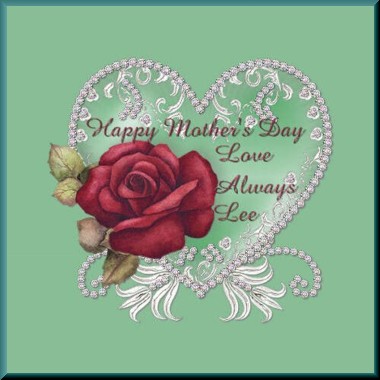 Thank you Susie and ANGEL Jason for the three above gifts.
Jason's Home Page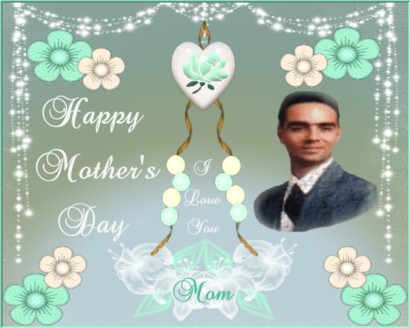 Thank You So Much Elena And ANGEL Denis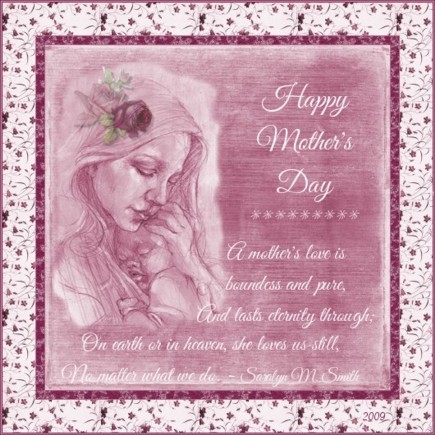 Thank You So Much Saralyn and ANGEL Robbie
Robbie Smith Memorial Page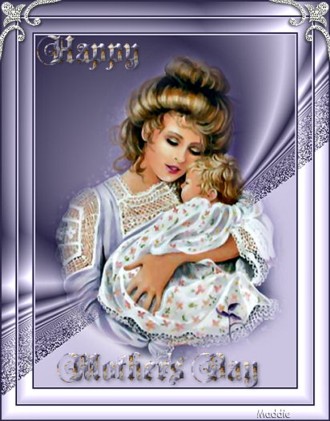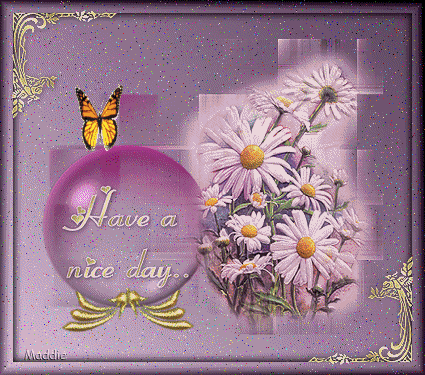 Thank You So Much Connie And ANGEL Michelle For The Two Above Gifts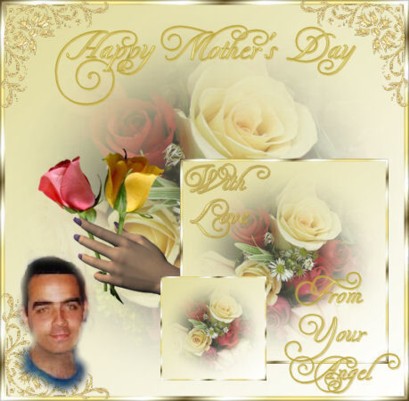 Thank You Dear Linda And ANGEL Tina
Tina's Memorial Website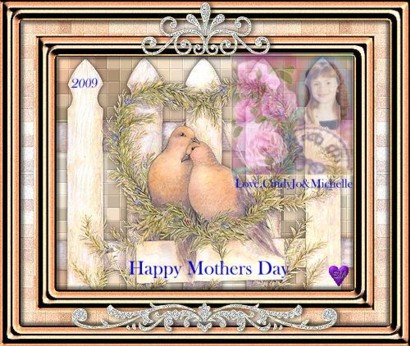 Thank You So Much Cindy Jo And ANGEL Michelle
Michelle Marie's Home Page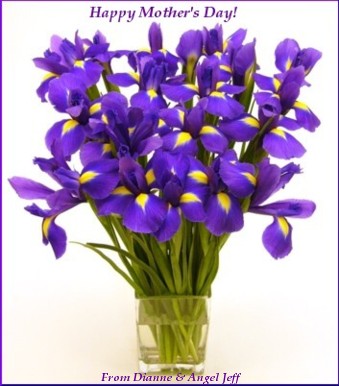 Thank You So Much Dianne And ANGEL Jeff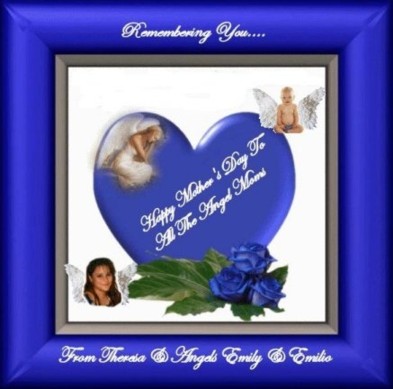 Thank You So Much Theresa And ANGELS Emily And Baby Emilio For The Two Above Gifts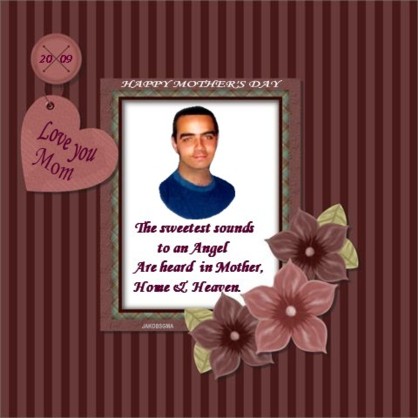 Thank You So Much Debbie And ANGEL Jakob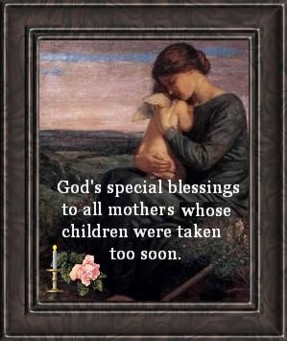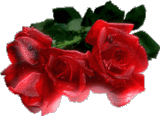 Thank You So Much Ann And ANGEL Laura For The Two Gifts Above
In Loving Memory of Laura Ann Kimble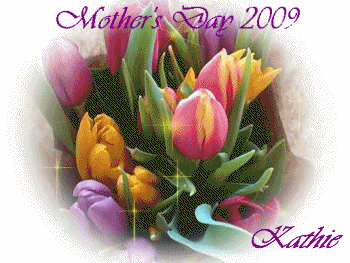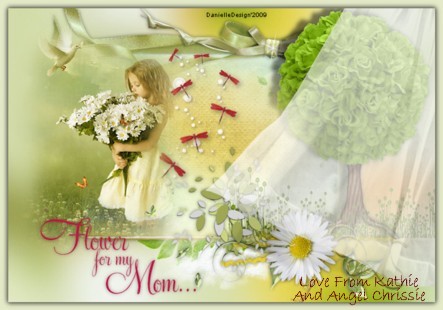 Thank You So Much Kathie And ANGEL Chrissie For The Above Two Gifts
In Loving Memory of Chrissie Carrigan