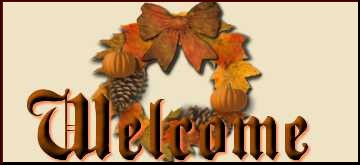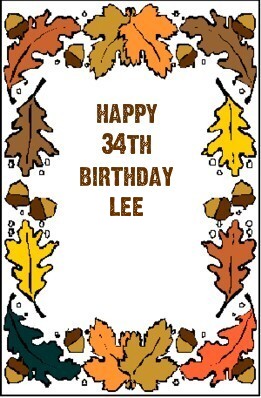 Happy 34th Birthday Lee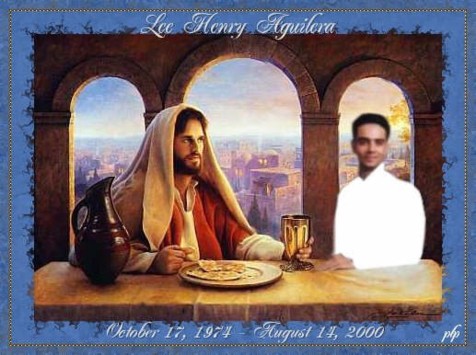 The above gift made and sent with love
By My Eternal Friend
Patricia Powell

Another Beautiful Gift
By Patricia Powell
A MOTHER'S HEART

My Son, My Angel, My Lee
it's so hard for me to explain
How my heart can hold so much love for you
yet be filled with so much pain

The love I have for you my Son
keeps growing each and every day
As does the pain of losing you
and that will never go away

How can I begin to tell you
how much I miss you so
The words could never express it
but my heart will always know

I remember like it was yesterday
when I held you for the very first time
And I remember like it was yesterday
when I had to tell you goodbye

My heart aches; it's true my Angel
And it will continue to ache until
I see your smiling face once more
and hold you in my arms for real

A Mother's Heart
Remembering My Son, My Angel, My Lee
In Loving Memory of Lee Henry Aguilera
October 17, 1974 - August 14, 2000

Written by Patricia Powell September 8, 2008
For My Eternal Friend Sue Anne Aguilera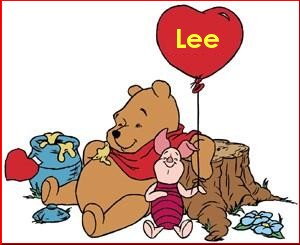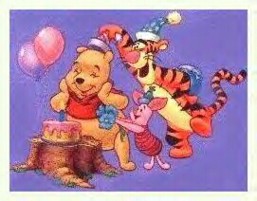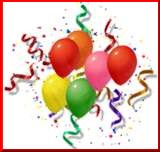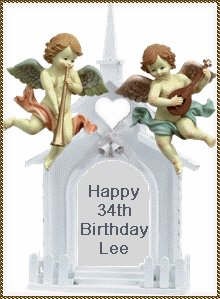 Thank You So Much Patricia
For helping me with the Above Graphic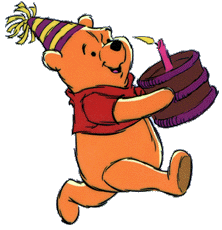 This is a Pooh Party
All ANGEL'S Welcome
Lee Loved Pooh and Friends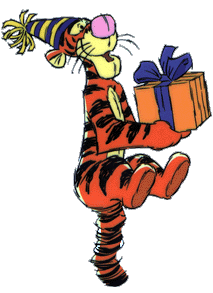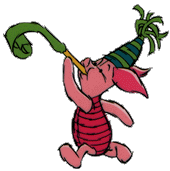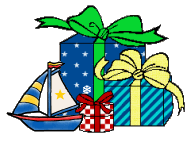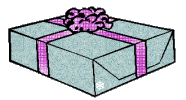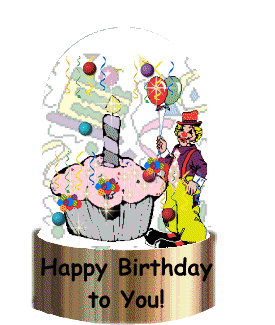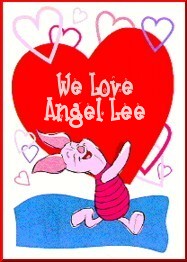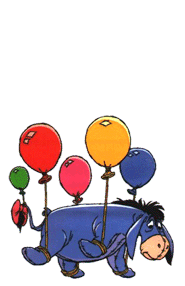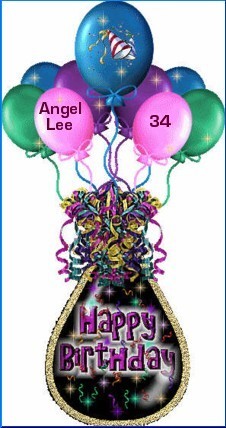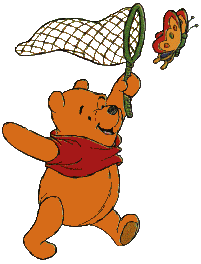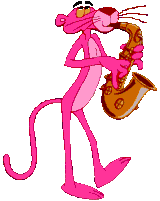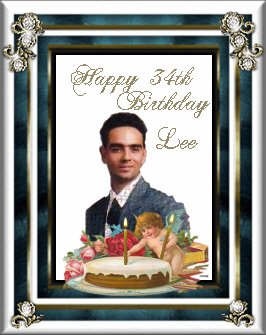 Thanks Again Patricia!
Thank You So Very Much Eternal Friend And ANGEL Victor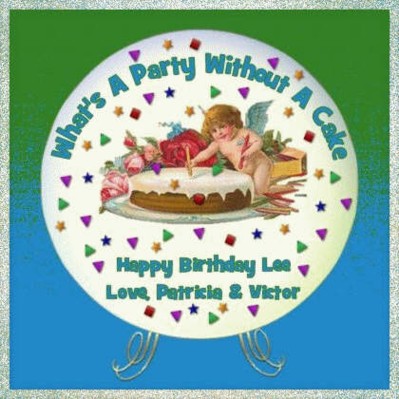 Thank You Patricia and ANGEL Victor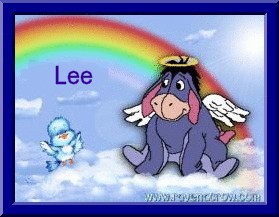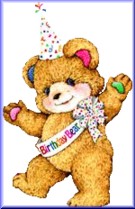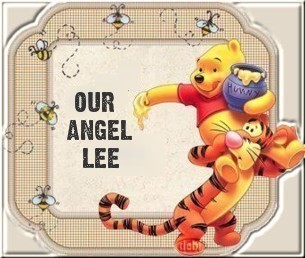 Happy 34th Birthday Lee

October 17th is your Birthday
Always a cool crisp Fall Day
How was I to know 25 years after your first
You would be going away

From a baby I enjoyed everyone
Your smile was always with you
It would lighten up anywhere you went
Even me, until everything went blue
Because you would be going away

October was a Beautiful month you were born
Leaves were changing on this cool Fall Day
I use to look forward to October
Your Birthday, Halloween
Now all I seem to do is Pray
Because you were going away

The next few months were cold and snowy
We use to enjoy together those days
But August was our favorite month
For me not any more
Because that was the day you went away

With every passing week, month and year
My strength is no more to be
I have to believe though when GOD calls me home
You will be waiting at those golden gates
WAITING FOR ME
There is no more you going away
Because you are already there

Written From My Heart
For My ANGEL Lee
I Love You With All My Heart
MOM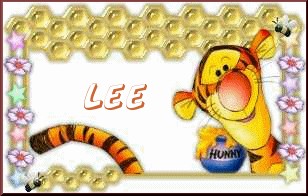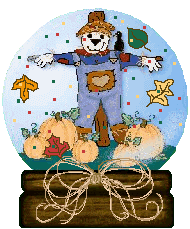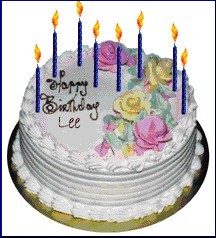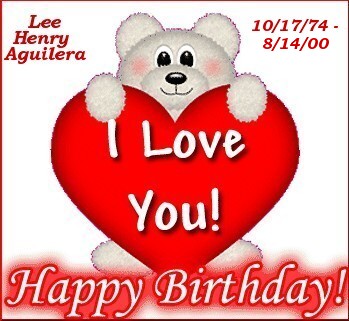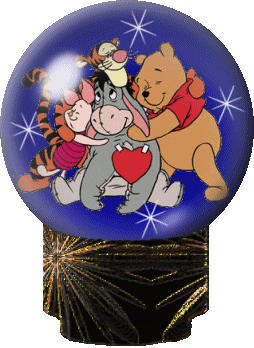 I would like to thank two very special friends for putting their hard work into making this Beautiful page for me.

Maria Faller ~
A Friend I have known for a very long time, puts her hands to work to help so many people, and that includes myself.
Please visit her sweet ANGEL Christopher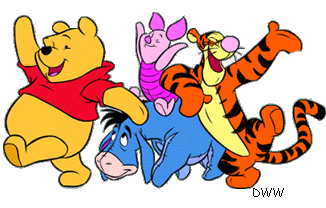 And Patricia Powell, My Eternal Friend ~
She was the very first person I ever met on line, we stayed in touch, and have ever since.
She helped me with so much too, and have been friends ever since.
That's Eternal
Please visit her ANGEL Victor, her brother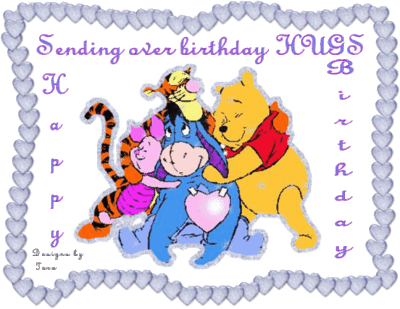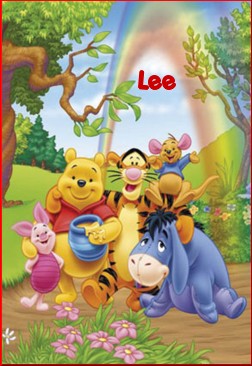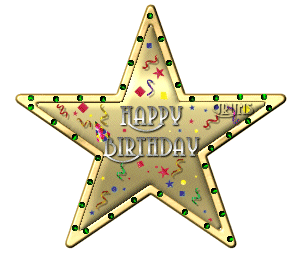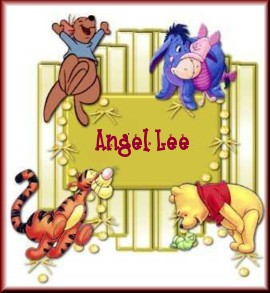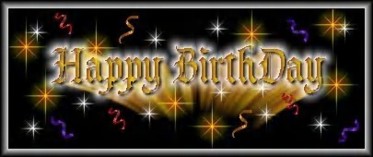 Sue-Anne
In Loving Memory of your angel Lee's 34th birthday in heaven
May he rest forever in the arms of the Lord
With Love
Ann, Laura's mom


You will be in my heart and prayers as Lee's birthday approaches. May God continue to bless you
with His peace, comfort, and strength for each day.
Love and hugs, Saralyn
Robbie Smith Memorial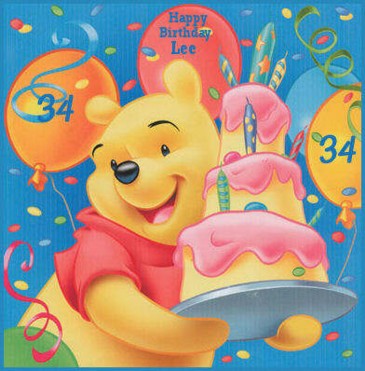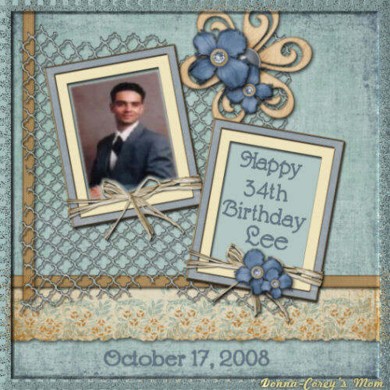 Thank You So Much Donna, ANGEL'S Corey and Michelle,
For The Three Above Gifts
In Memory of Our Angels Corey and Michelle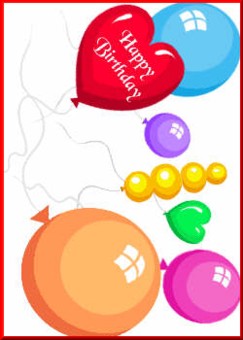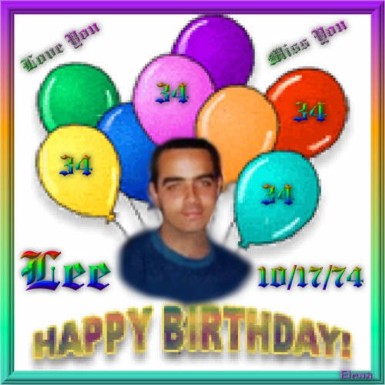 Thank You So Much Elena, ANGEL Dennis, For The Three Above Gifts
Dennis Yarbrough's Memorial Page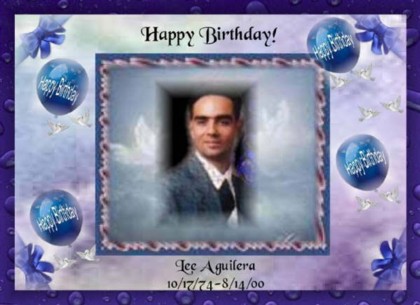 Thank You So Much Patti, and ANGEL Dustin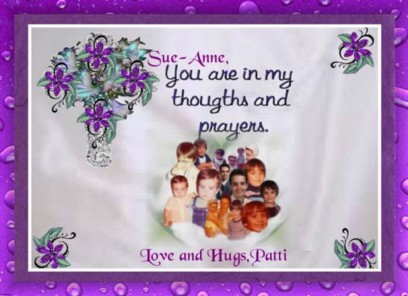 Thank You So Much Patti, ANGEL Dustin
For Thinking Of Myself and Lee Again
In Memory of Dustin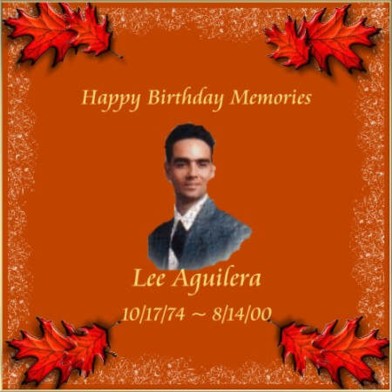 Thank You So Much Susie, and ANGEL Jason
Jason Christopher Dunn
Thank You So Much Susan, ANGEL Loria
Loria Caulder Home Page
Thank You So Much Cindy Jo, ANGEL Michelle
Our Angel Michelle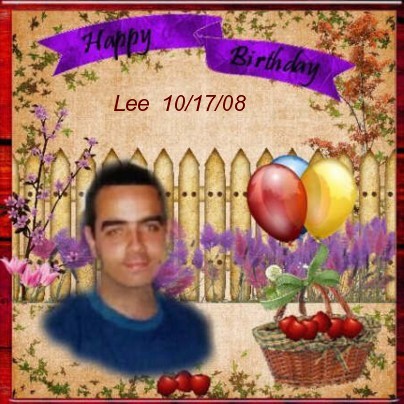 Thank You So Much Judy, ANGEL Andrew
Andrew My Son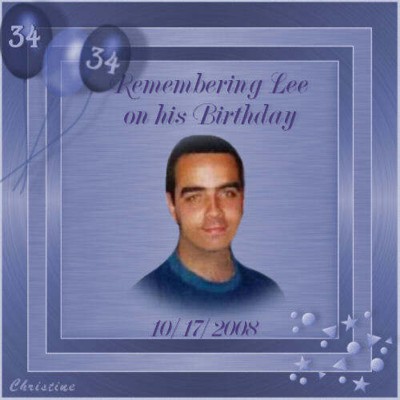 Thank You So Much Christine, ANGEL Deborah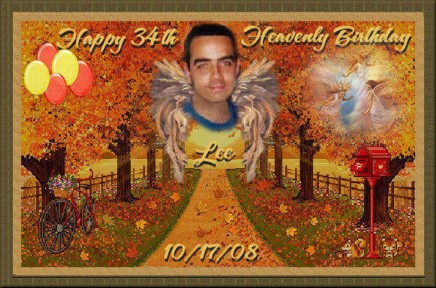 Thank You So Much Linda, ANGEL Tina Marie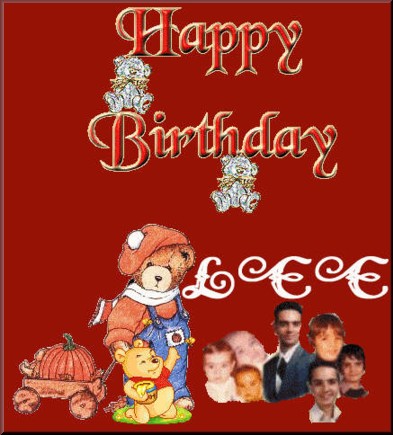 Thank You So Much Reeny, ANGEL'S Ray, Dustin, and Becky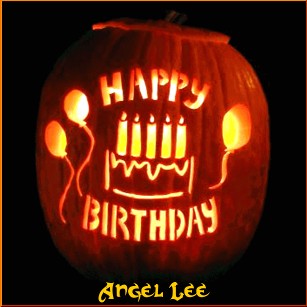 HALLOWEEN GIFTS!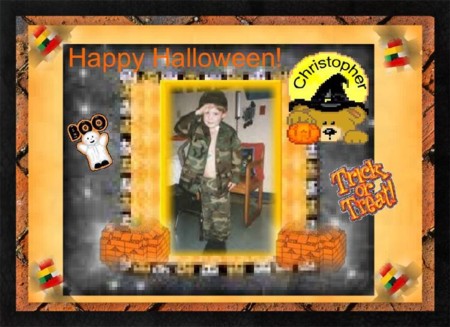 Thank You Maria, ANGEL Christopher, The Soldier
A Very Special Remembrance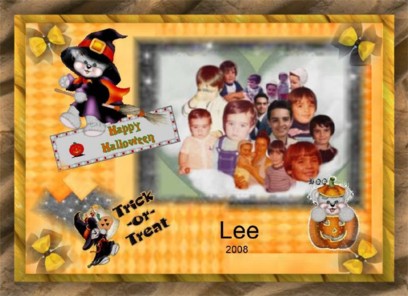 Thank You Patti, ANGEL Dustin, And For Your Halloween Page
Halloween Party For All Angels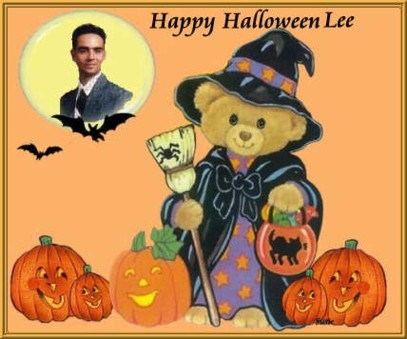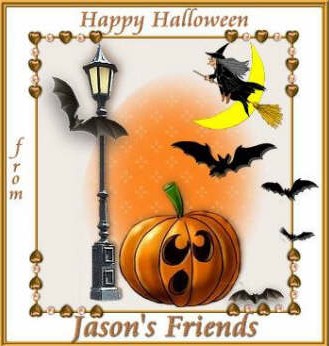 Thank You Susie, ANGEL Jason For The Two Gifts Above
Welcoming Committee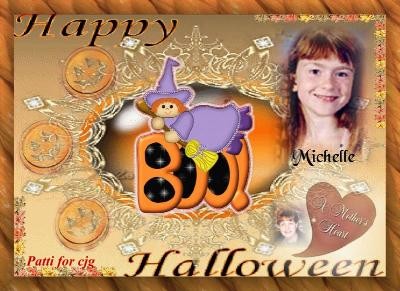 Thank You Cindy Jo, ANGEL Michelle, and Especially For The Collage Of Lee On Water

Thank You Saralyn, ANGEL Robbie
Thank You Elena, ANGEL Dennis
Thank You Linda, ANGEL Tina
Tina Marie's Memorial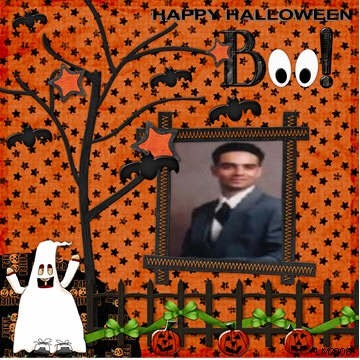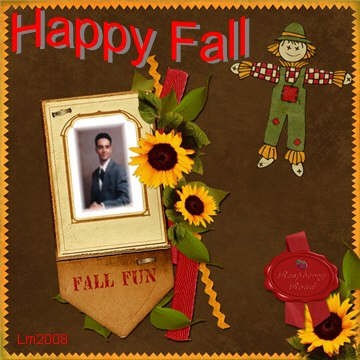 Thank You Lori, ANGEL Steven For The Two Gifts Above
Our Angel Steven ~ Gone Too Soon
Thank You Deanne, ANGEL Jacob
Jacob's Memorial Site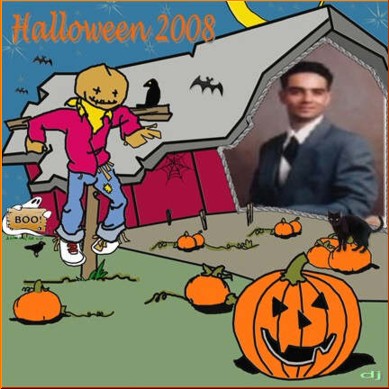 Thank You DJ, ANGEL Shane
Lighthouse 4 Jesus
Thank You Judi, ANGEL Andrew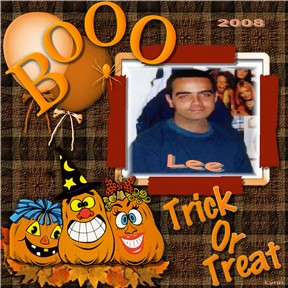 Thank You Lynn, ANGEL Ken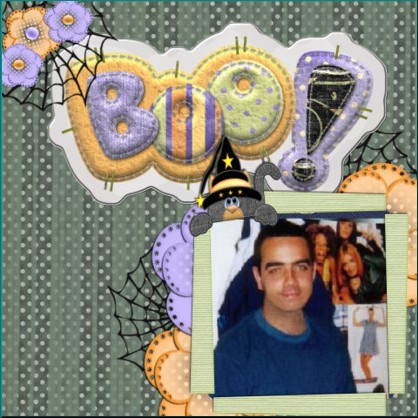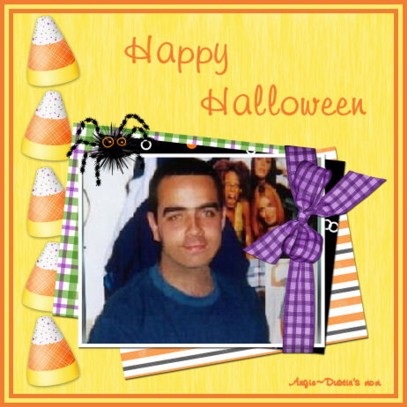 Thank You Angie, ANGEL Dustin For The Above Two Gifts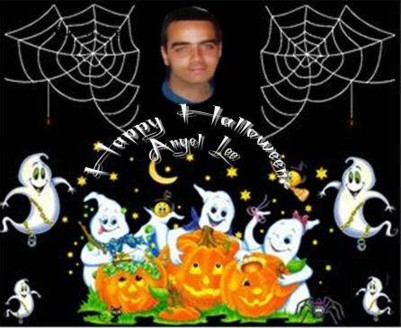 Thank You Carol, ANGEL Michael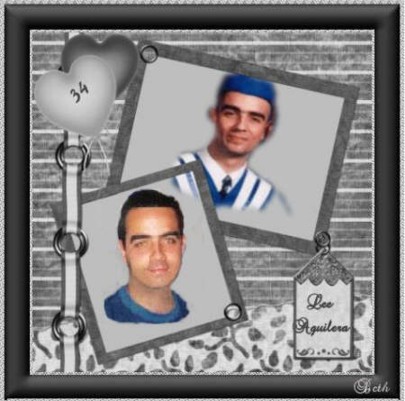 Thank You Very Much Beth, ANGEL Hayes
Thank You Very Much DJ, ANGEL Shane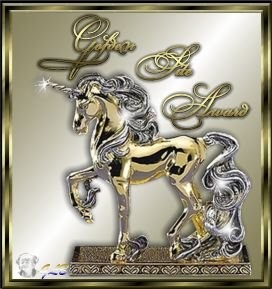 An Award For A Beautiful Page
Thank You So Much Connie, ANGEL Michelle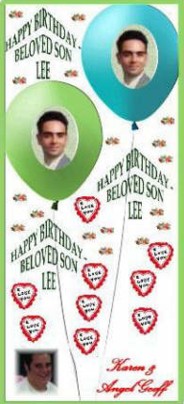 Thank You Very Much Karen, ANGEL Geoff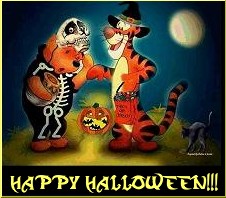 Thank You Very Much Lynn and ANGEL Ken
In Memory of Our Precious Ken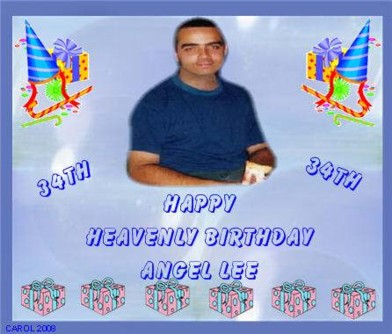 Thank You Very Much Carol and ANGEL Michael
My Angel Son Michael